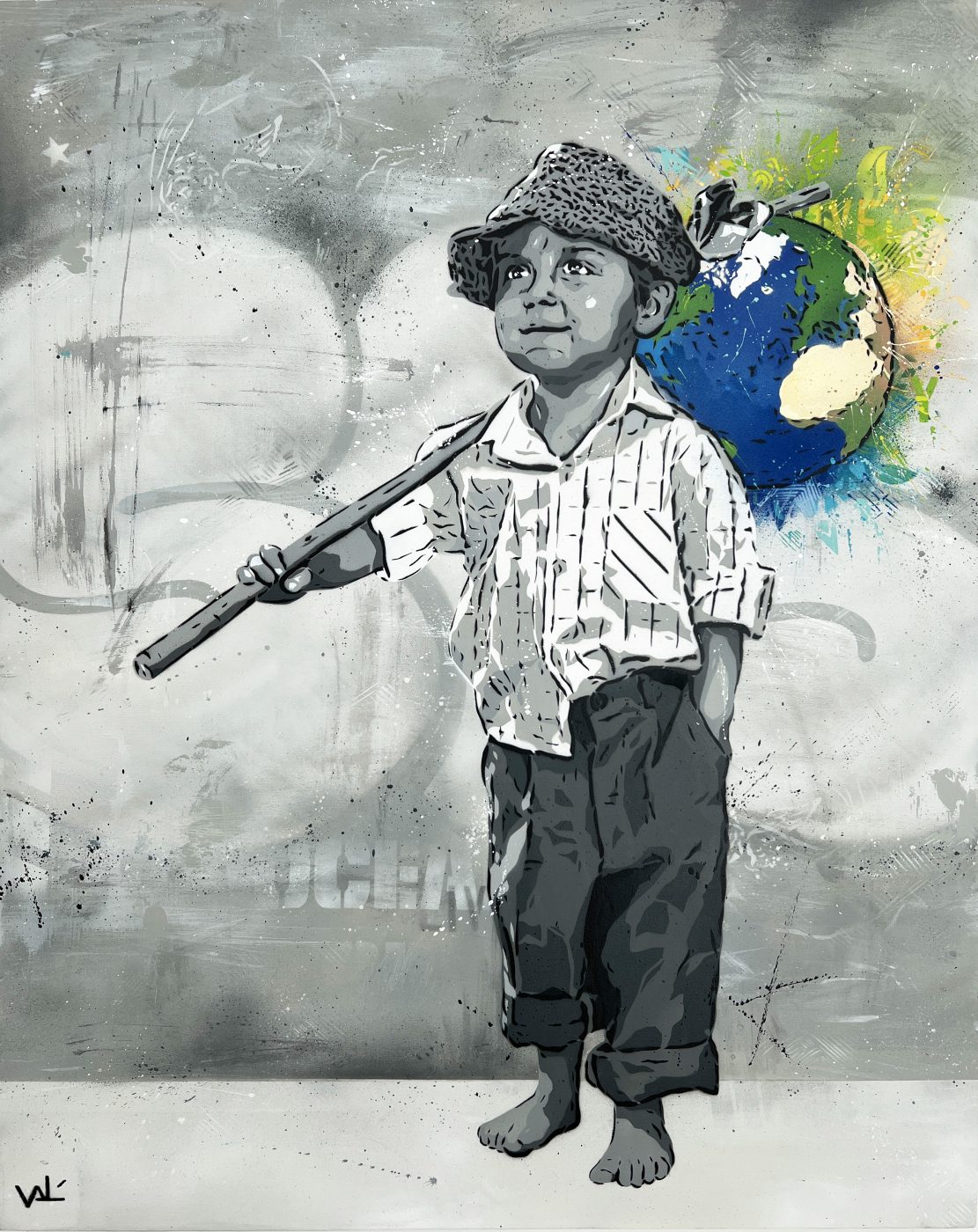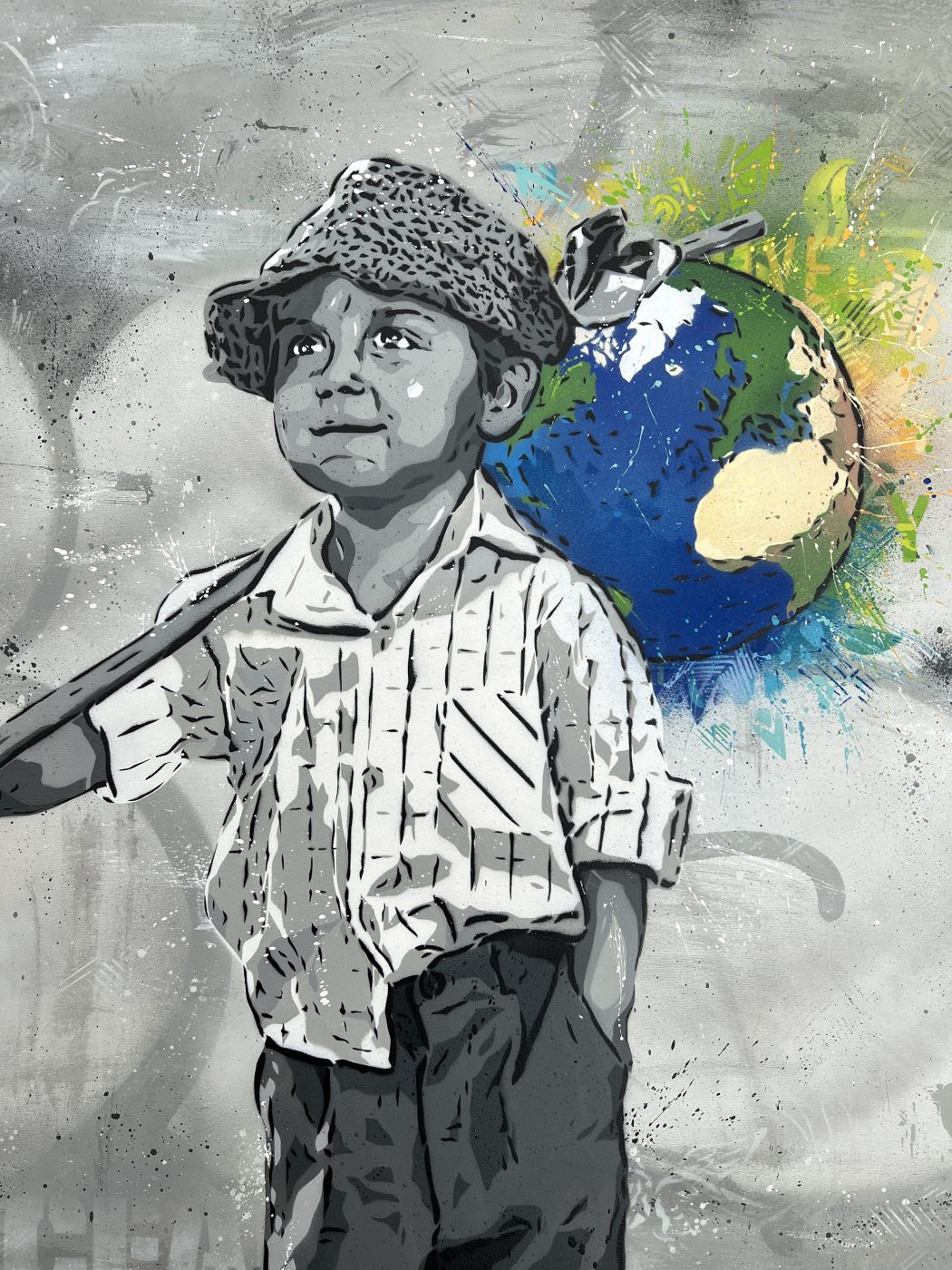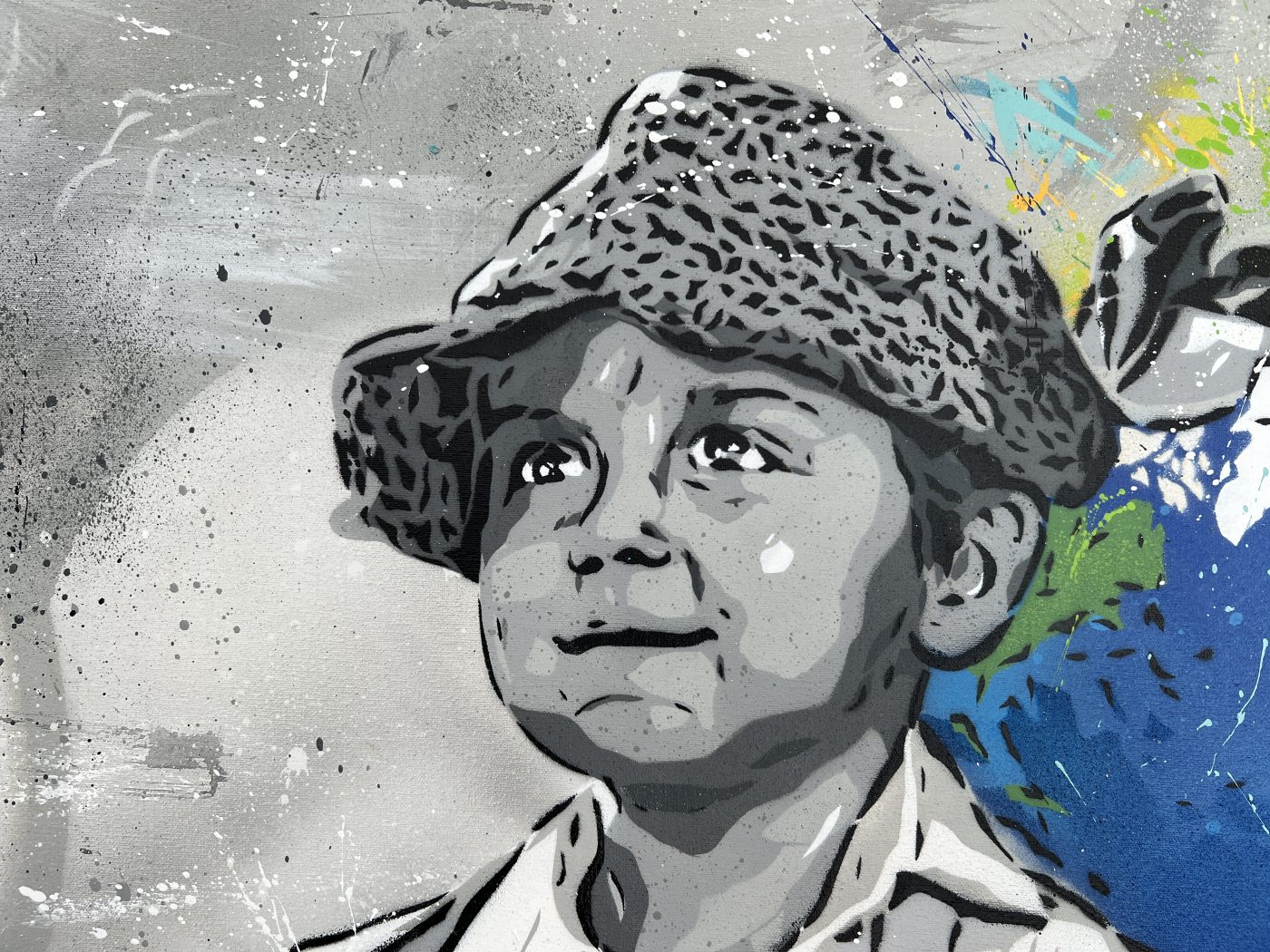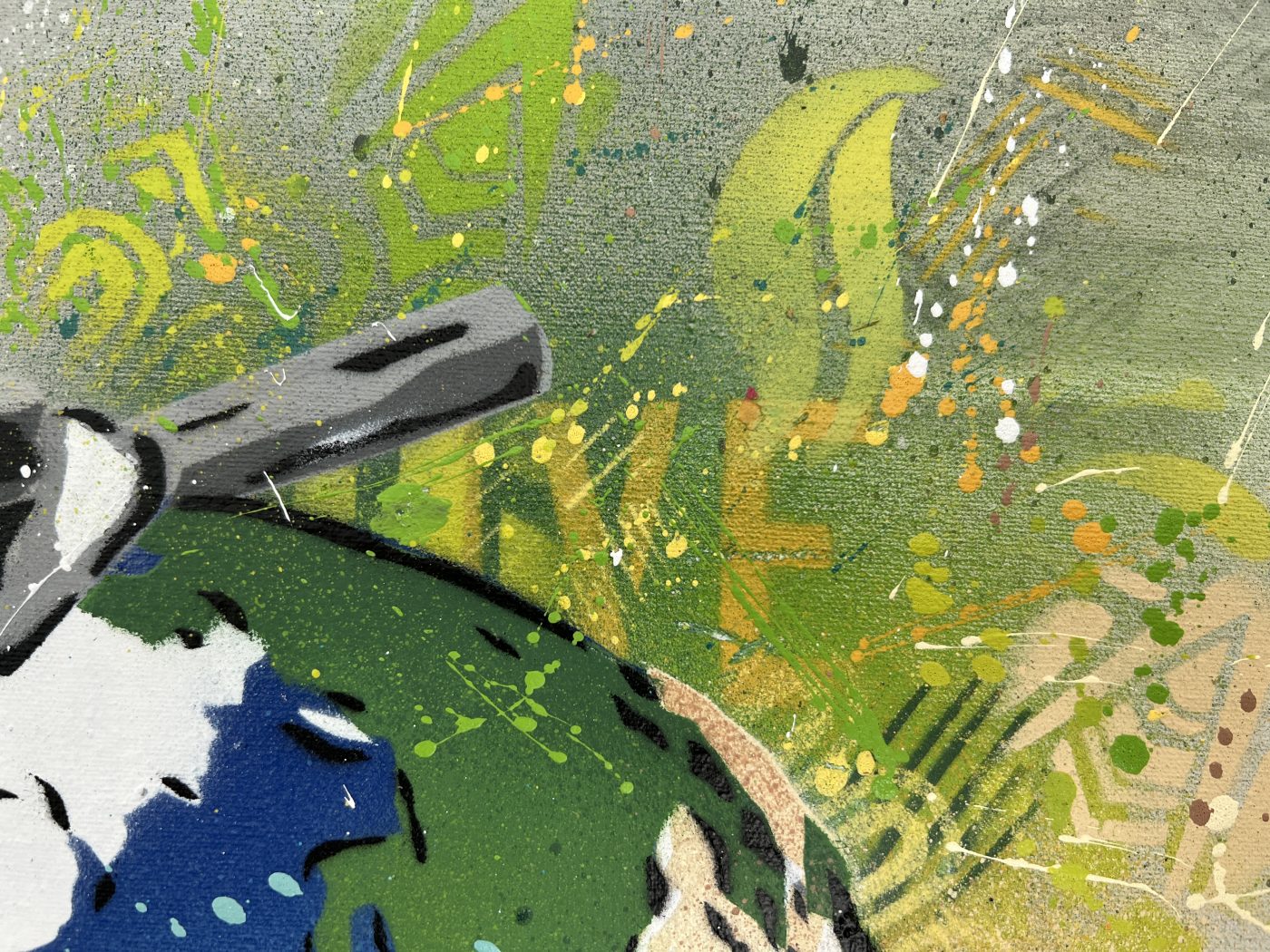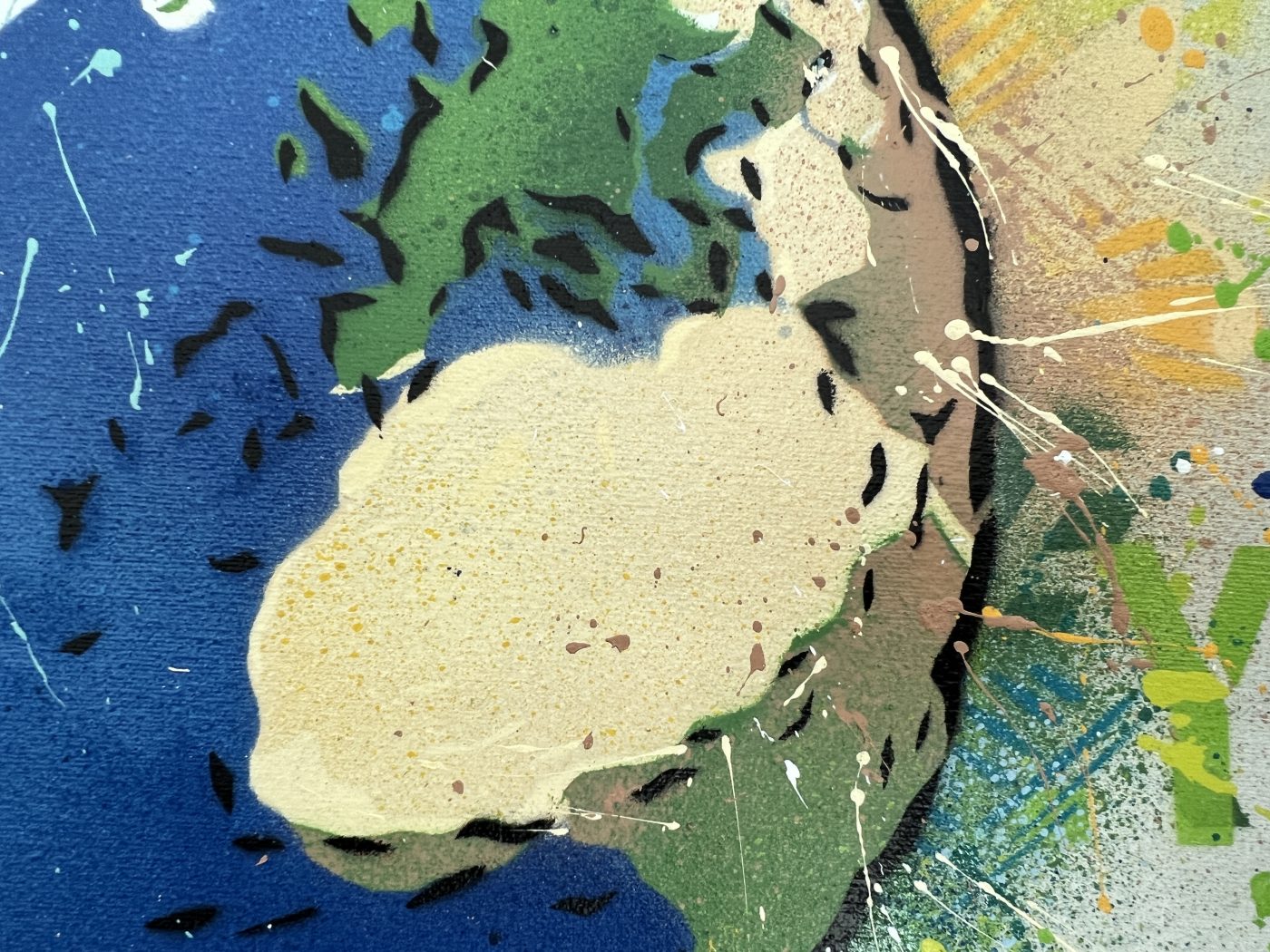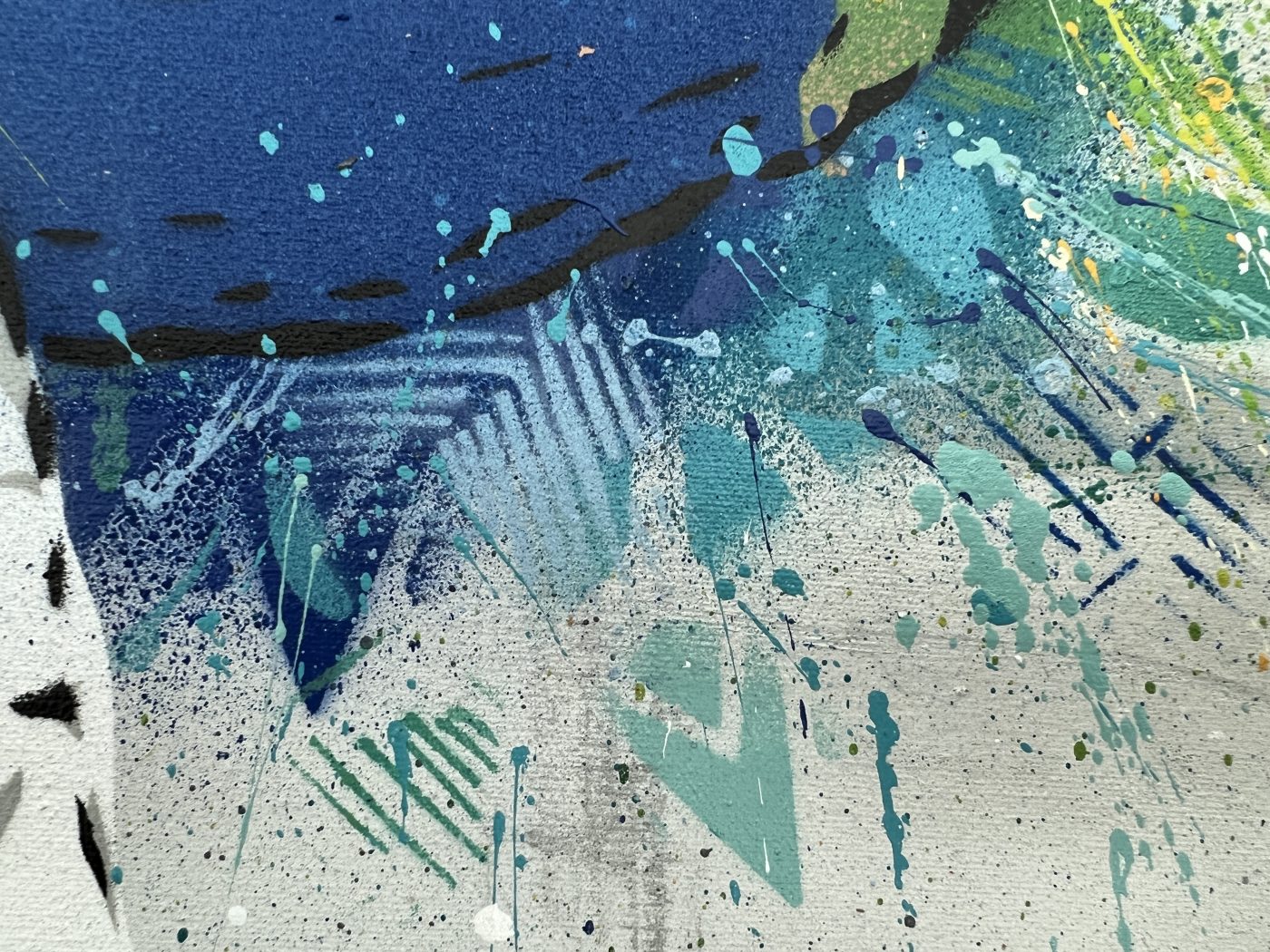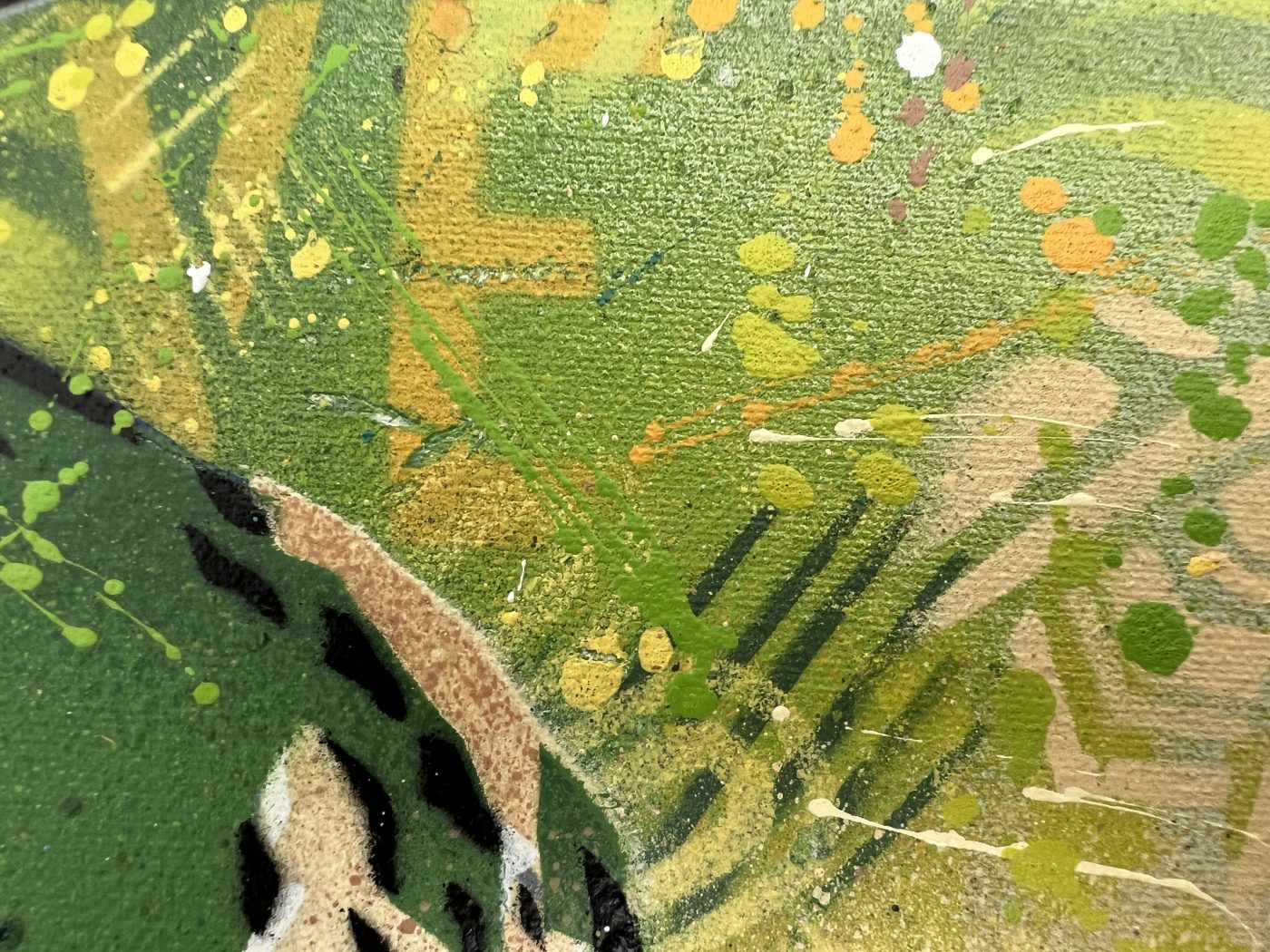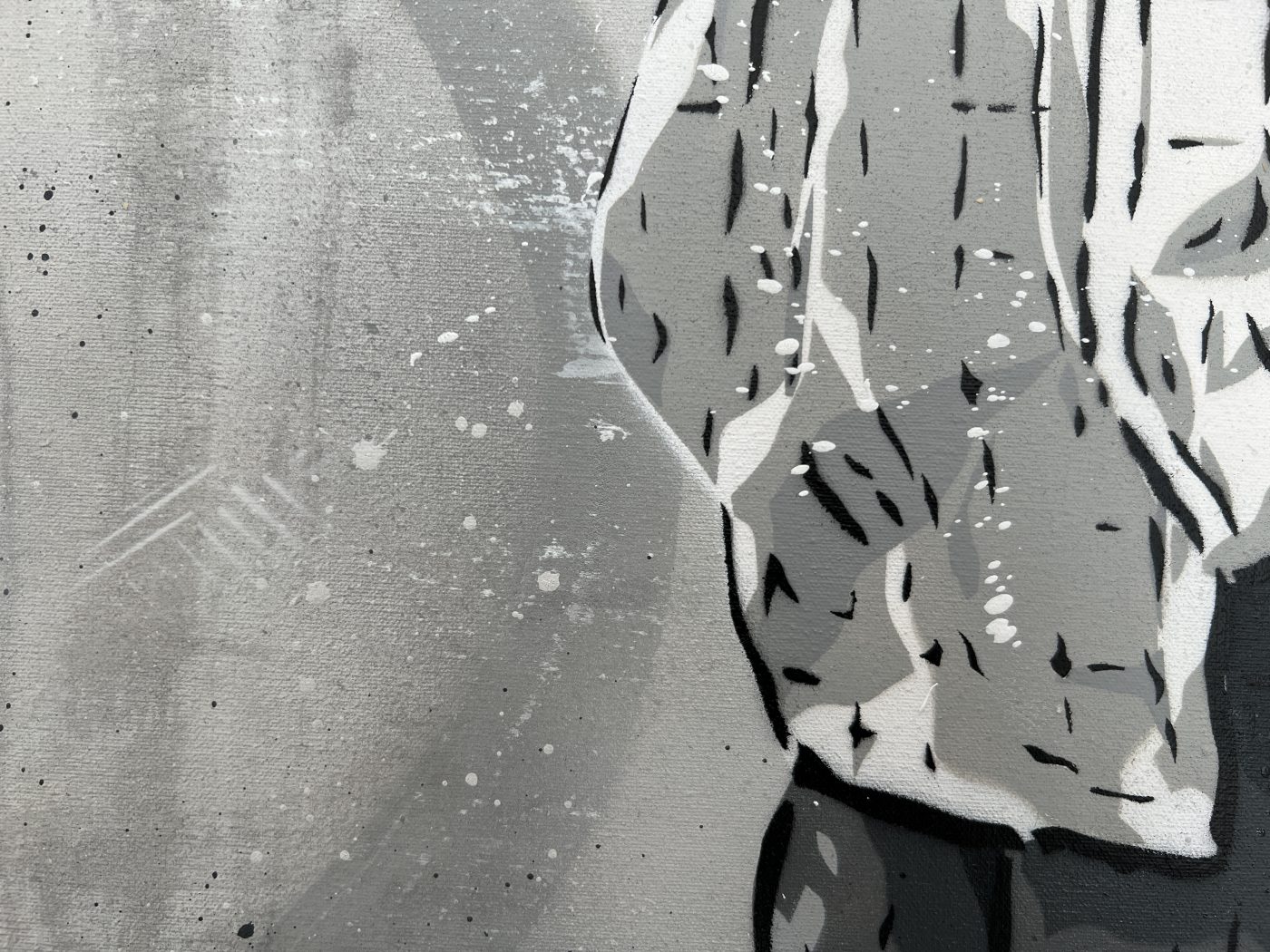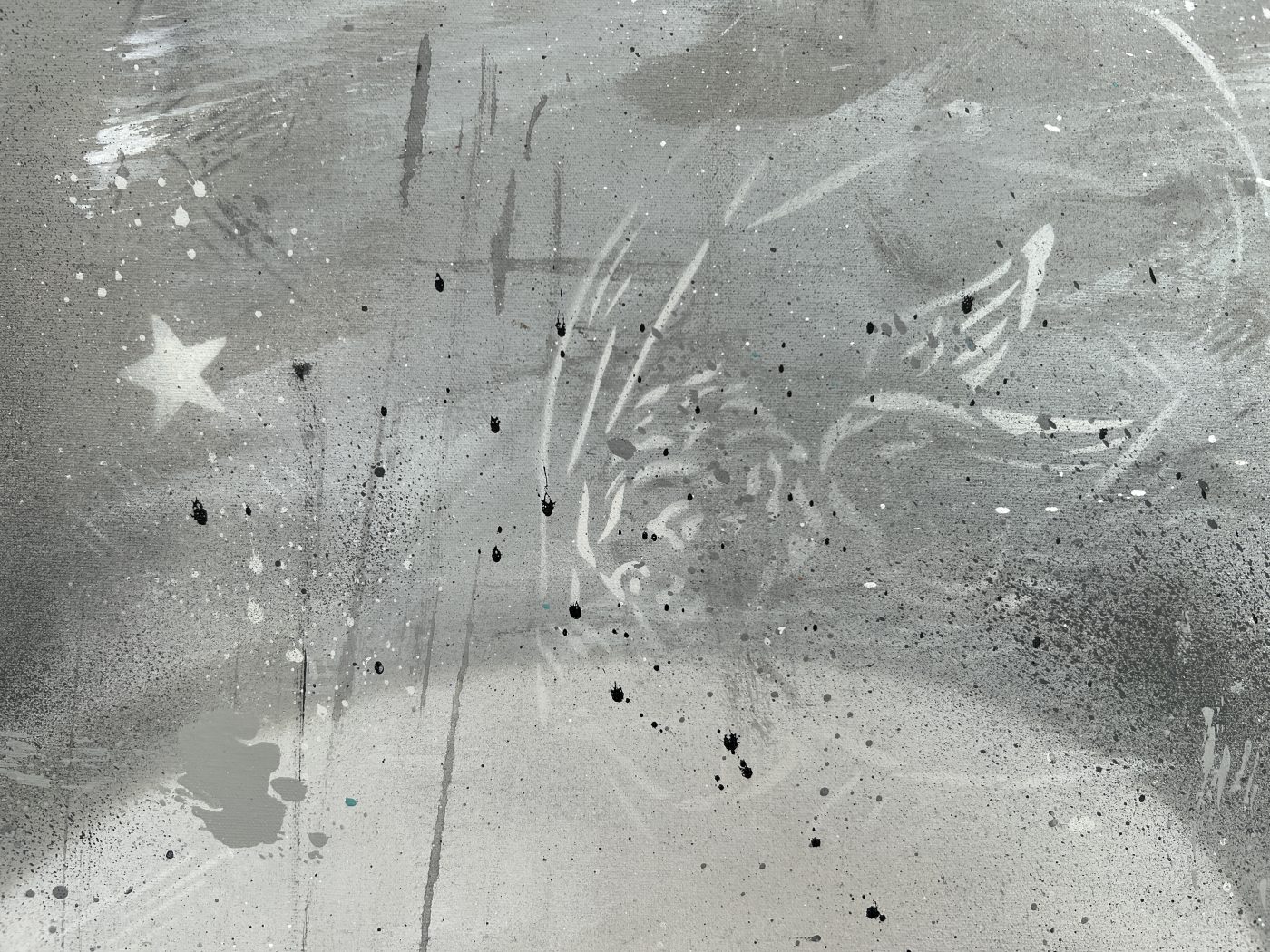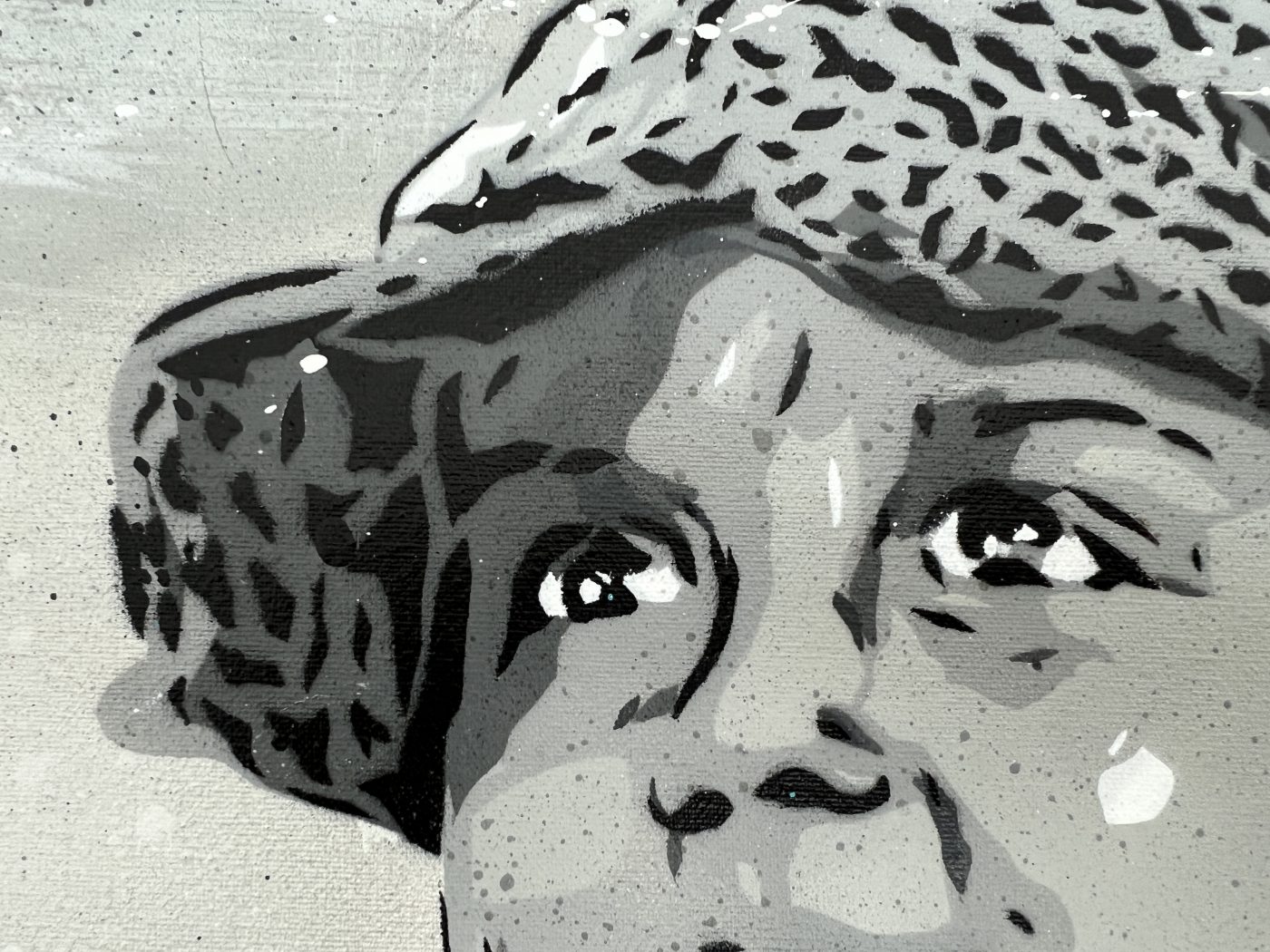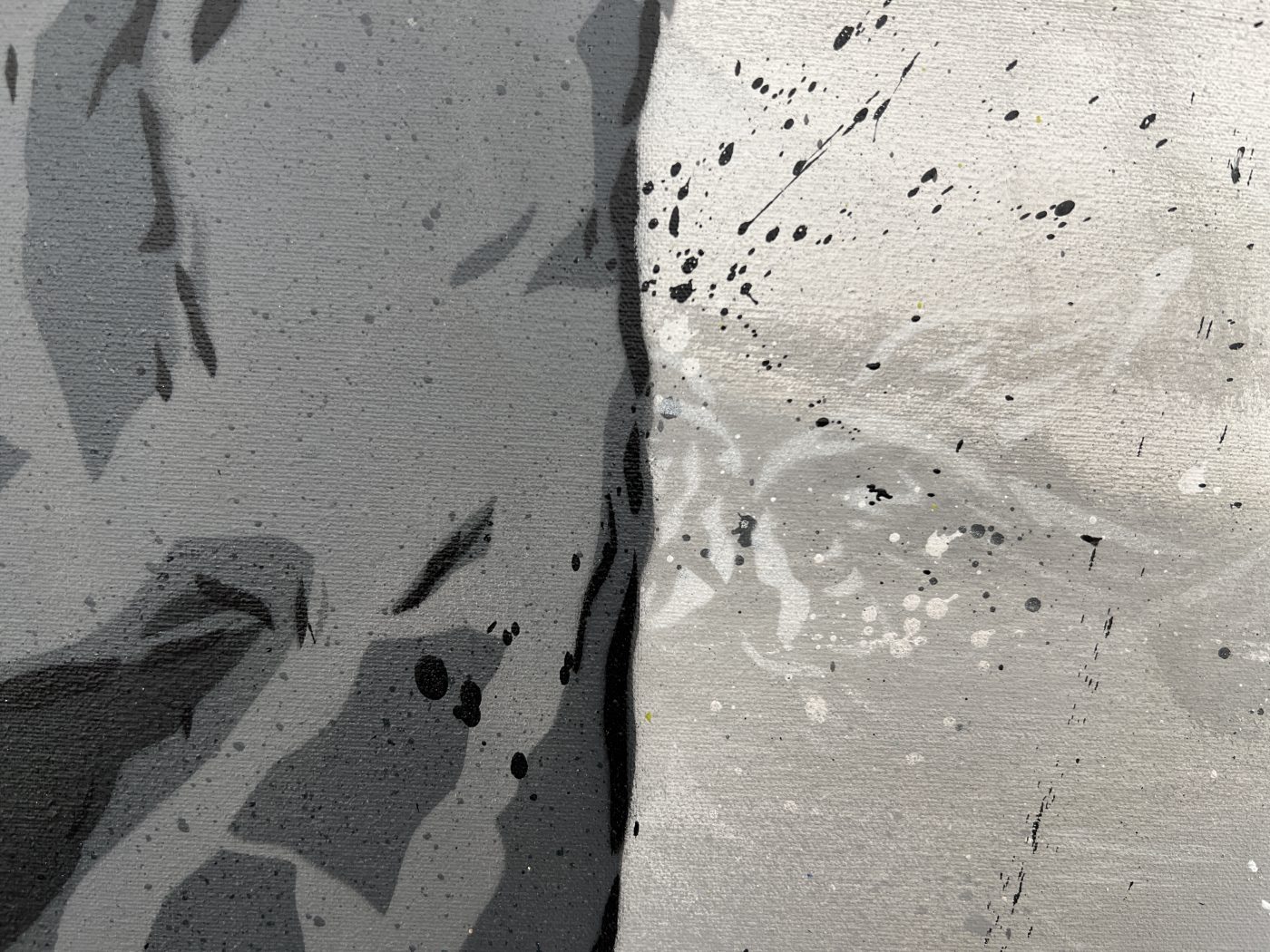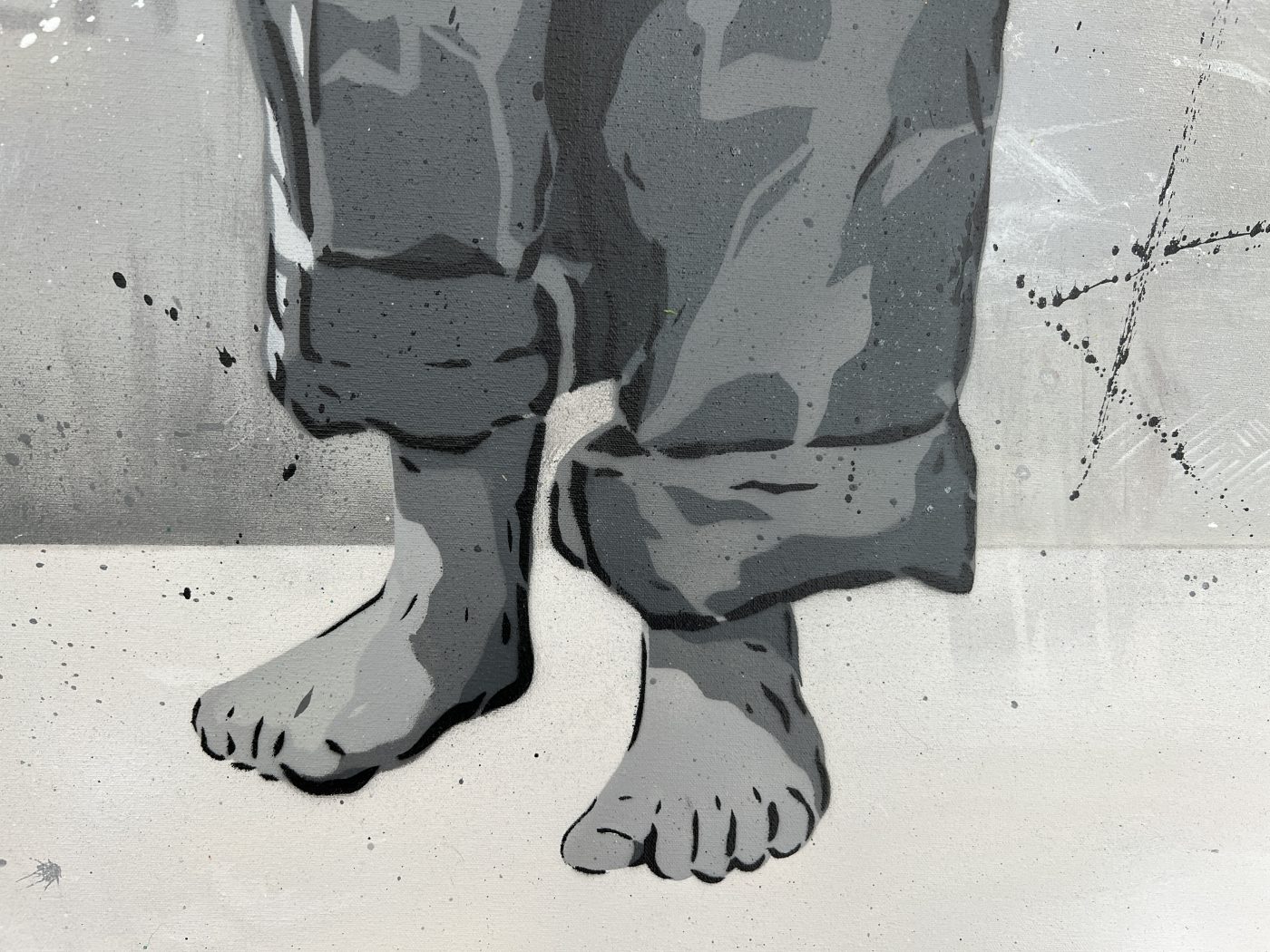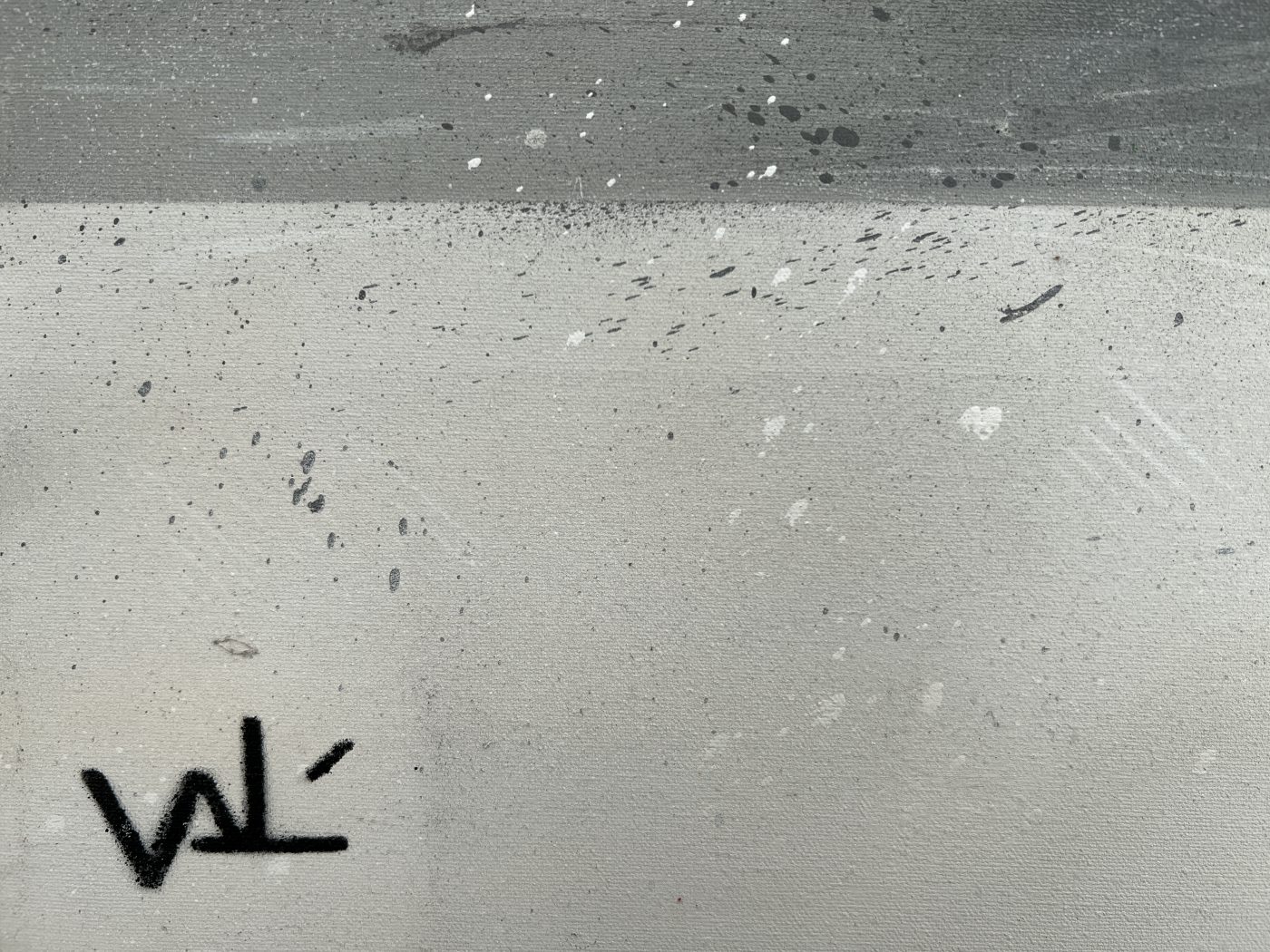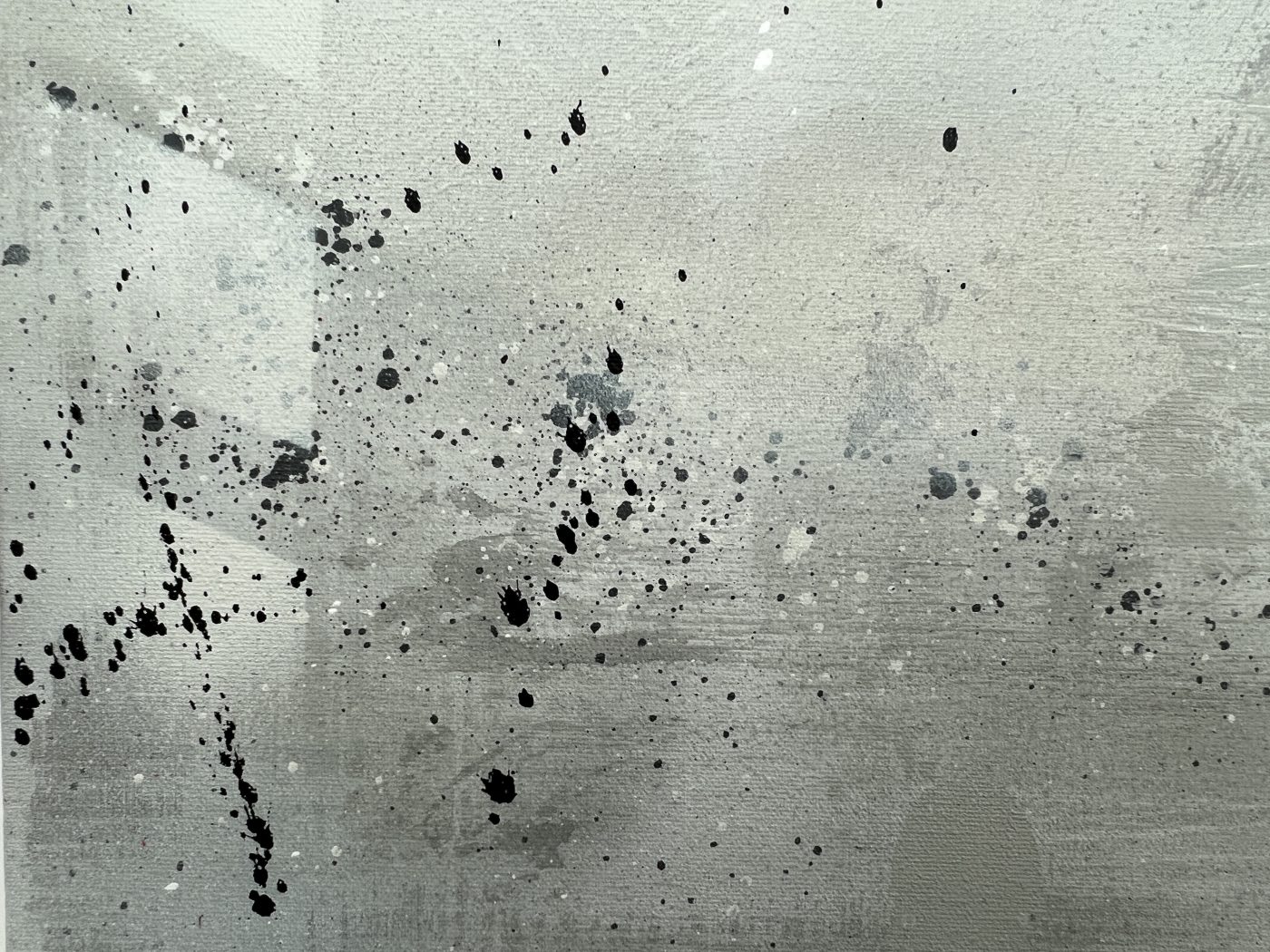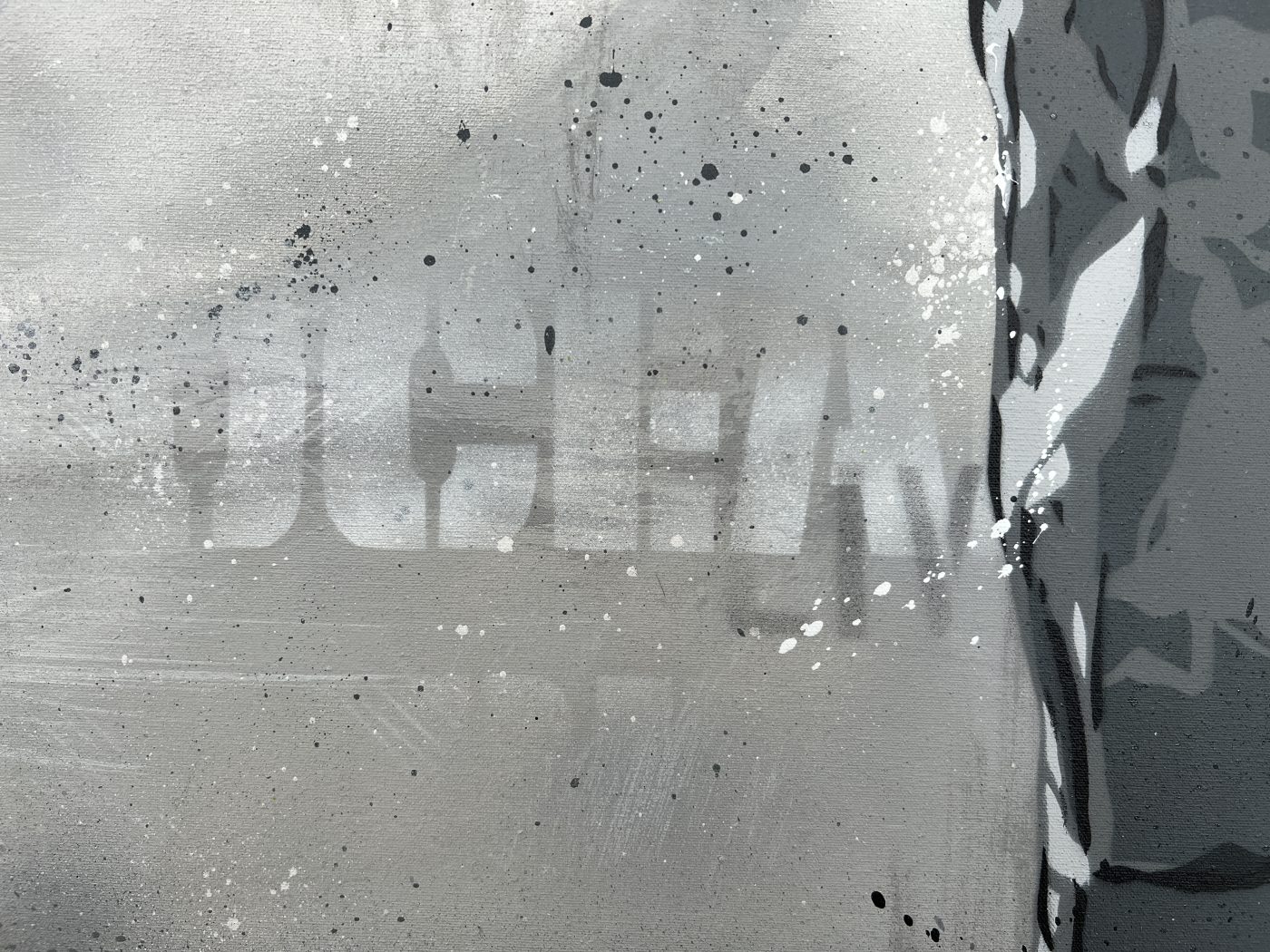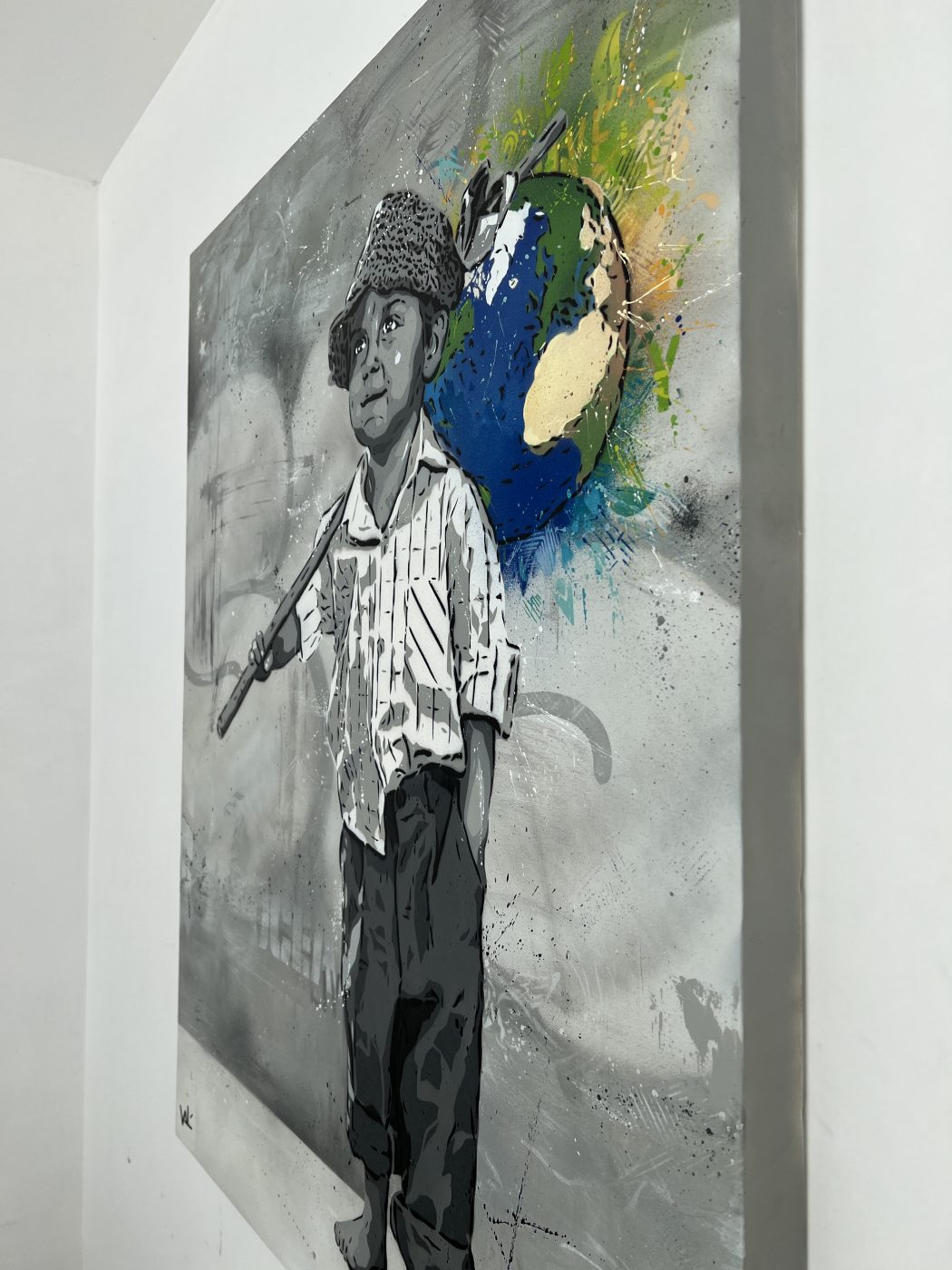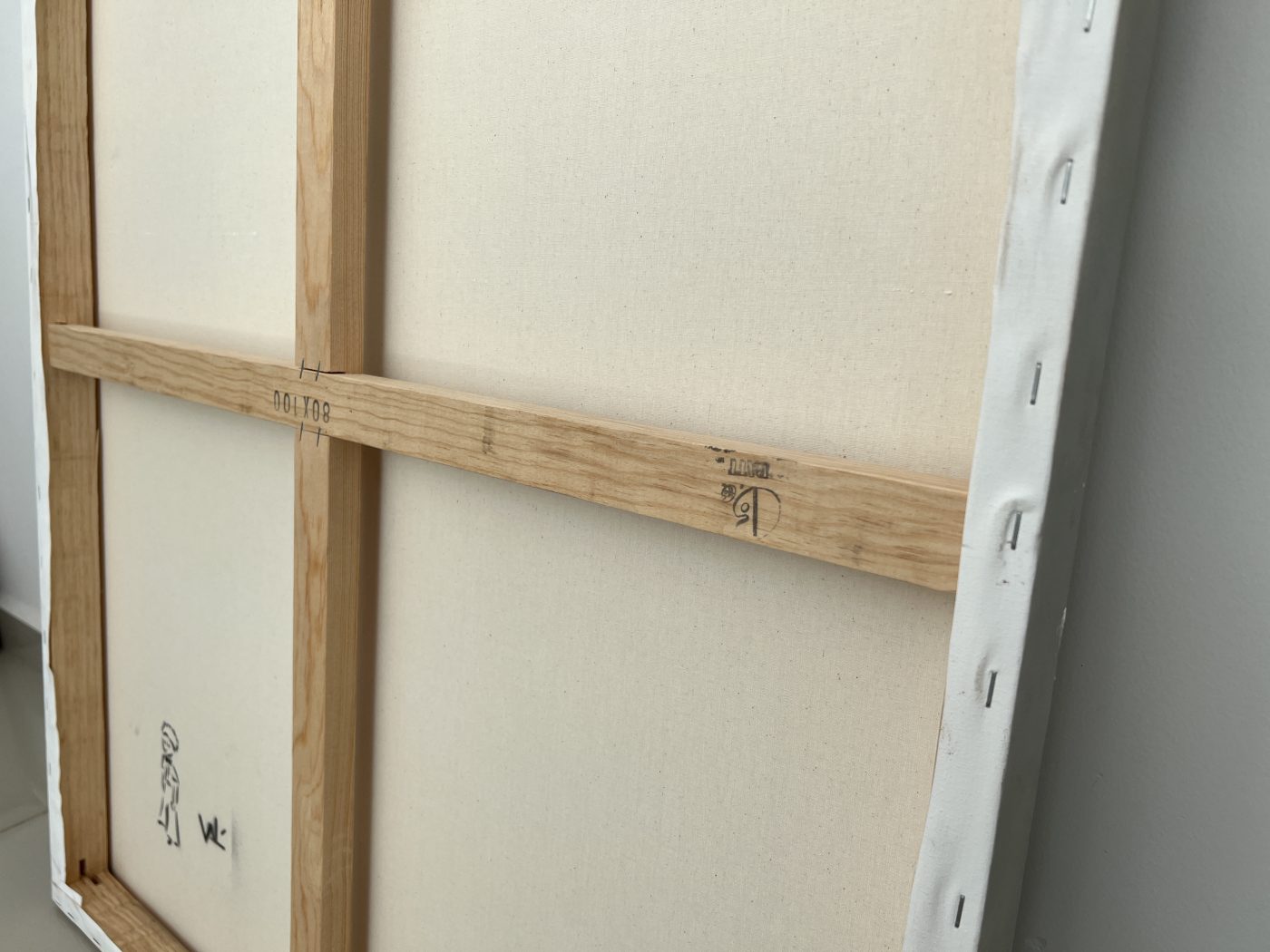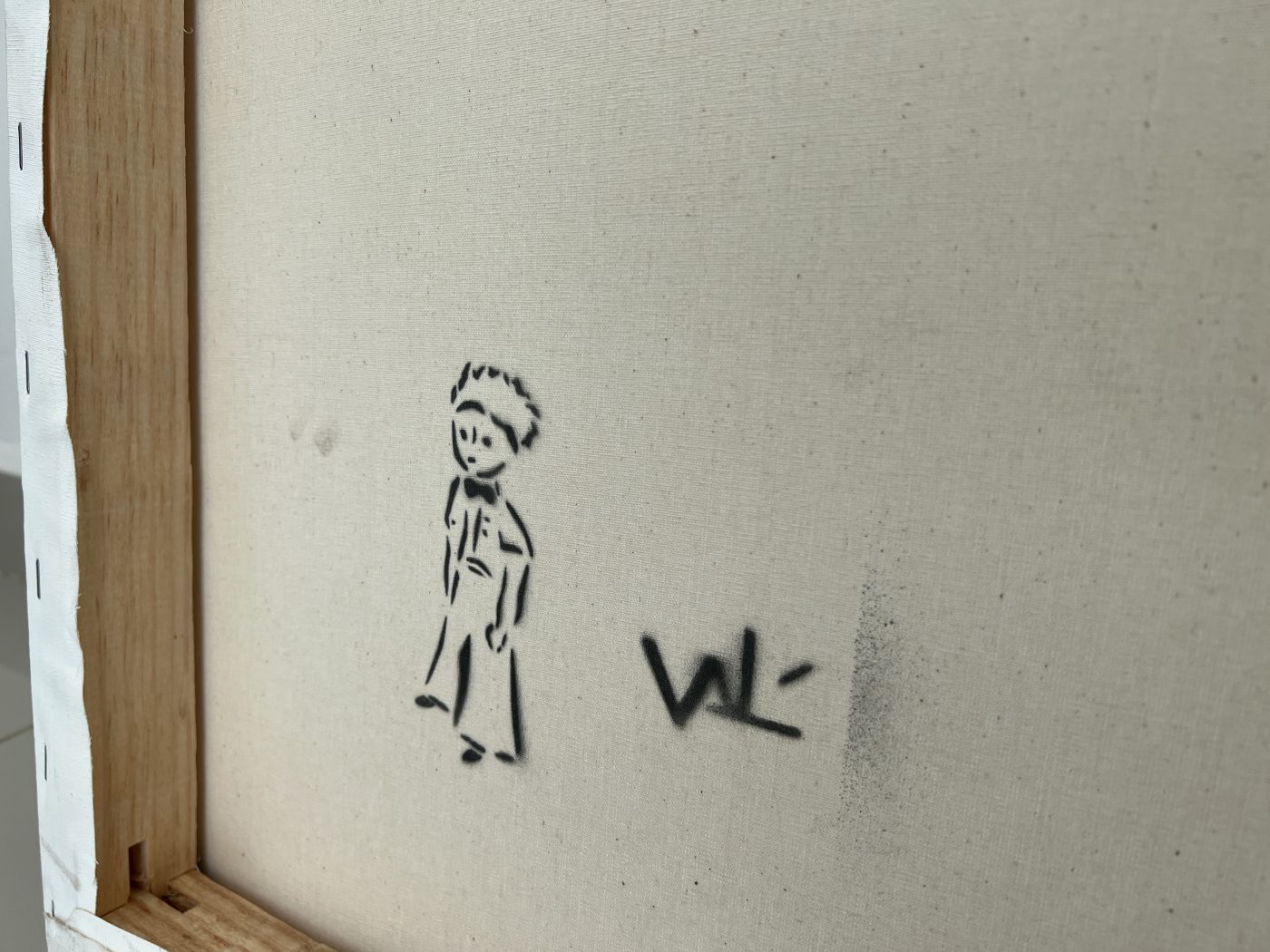 The Weight Upon Them – 80x100cm
Original painted art piece
---
Original artwork
Hand-painted
Sent with stamped certificate of authenticity
Free Shipping Worldwide with tracking number
Mixed media: spray paint and acrylic on canvas
Original artwork
80 x 100 cm (31.5″ x 39.4″ inches)
This painting has different meanings and statements.
First and most obvious, this little boy is carrying his world. He is starting his life's adventure with innocence and a desire to discover what the world can offer him.
Secondly, it is a satirical representation of future generations of children who will have to deal with all the environmental issues we are bequeathing them, and why they may be better off taking this world and reconstructing it little by little, finding their own new and ethical way of life.
And third, but not last, this also represents my version of "Le Petit Prince", a character which I have been spraying all around the world during my travels over the last decade.
He is also a representation of myself as a child, with a thirst for discovery, lost but happy in my own small little world.
In conclusion, I would say this painting is like an "innocent critique and a self portrait".